INDEPENDENCE DAY 2022: My Thoughts and Reflections
As I watch the leaves blossom again ahead of the fall, far away in a…
The best decision I made and why
Decision making is one area I am happy to speak about. I am equally happy…
WHAT TO DO WHEN YOUR GOALS HIT THE ROCKS
Recently, I had a guest who I scheduled to have an interview with on the…
My recent experience with STRESS AND ANXIETY
Children will always fall ill and like we have always been told; they need this…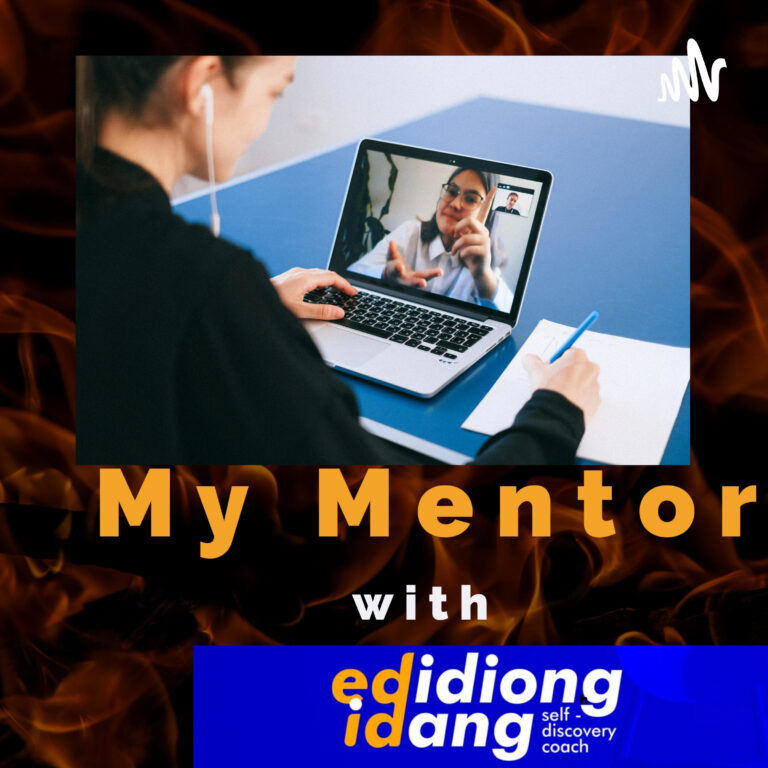 My Mentor
My mentor is a platform where young women and girls get mentorship and guidance from the story of women across different fields of endeavour. This will be done via interviews with guests.
Financial literacy- what we wish we knew
On this episode of the podcast, my guest addressed housewives, entrepreneurs, working class women and those still within their comfort zone.
For her, financial literacy is not only about earning, its also about saving, investing and above all spending on your happiness. I so love that part.
The last few minutes of the podcast was fire 🔥 those are words not spoken in any business school 😁😘💃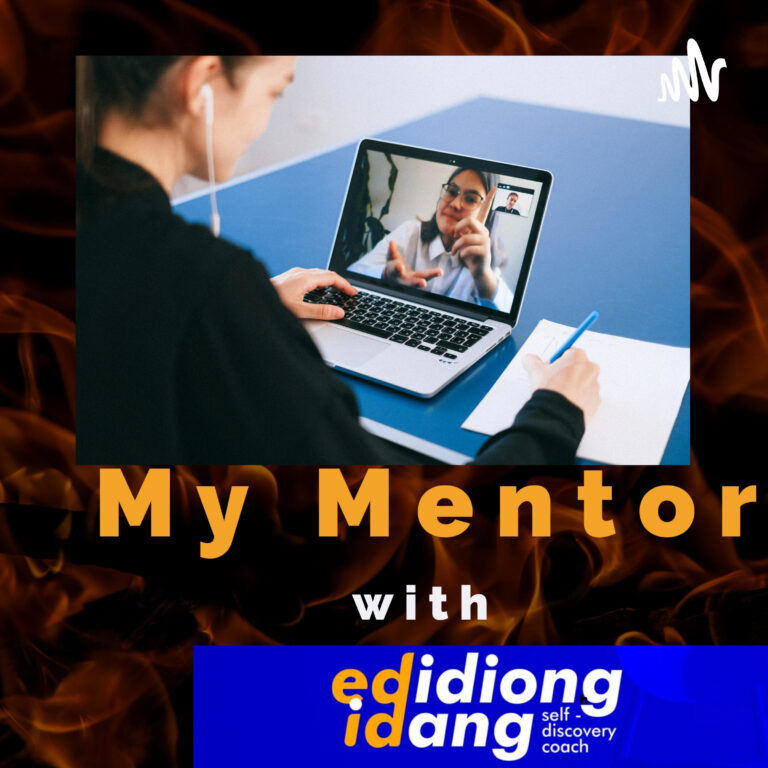 Search Results placeholder