Delayed, not Denied
Every young girl wants to hop into university right after their secondary education. That was…
Financial Literacy for Women: What We Wish We Knew.
Sometime ago on my Mentor podcast, I interviewed a guest who schooled me and other…
Remedies for Managing Disappointments – My True Story
This was not a happy ending story, but it turned out to be one I…
Two Years of Podcasting – My Twist and Turns
My Mentor Podcast host, Edidiong Idang relishes two years of consistent audio content creation. The…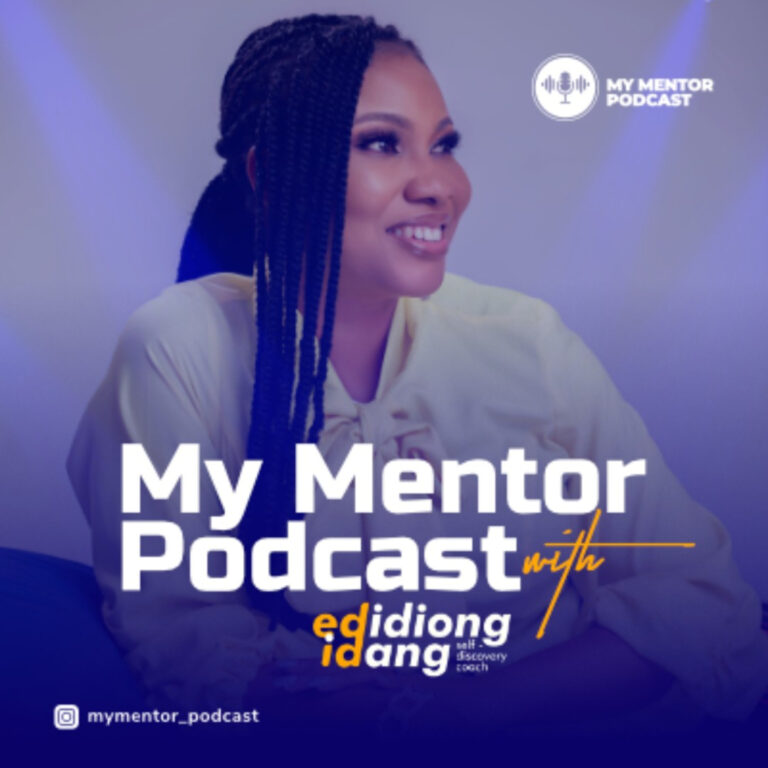 My Mentor
My mentor is a platform where young women and girls get mentorship and guidance from the story of women across different fields of endeavour. This will be done via interviews with guests.
Effective approach to ending bullying among young women
We began this topic from the cradle, and I hope to take this as far as I can go. This is because a lot of women get bullied all through their lives- Either at home or in college or the workplace (depending on their field of endeavour). There is even some assumption that most people who get bullied at the early years of their lives get bullied all through; except they stand up and fight back.
A team of Yale Medicine investigators is examining what causes bullying and to untangle the interactions between bullies and their victims and redirect them in more positive ways. Using evidence-based personality measurement tools, the researchers found that many bullies score high in "callous/unemotional" traits, which describes an inability to recognize signs that another person is upset. Such people become impaired in their ability to know that the other person is in distress because of their action.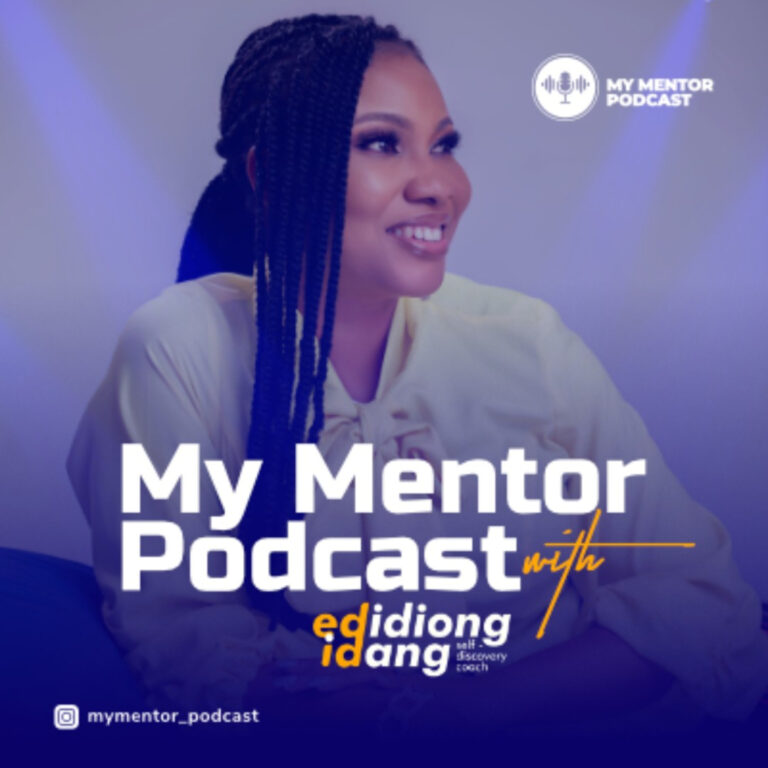 Search Results placeholder