The Backroad: what is your tribe?
It was one of those meetings where you would ordinarily manoeuvre between two offices in…
War Against Drug Abuse: who are the victims?
WADA Ambassador offers tips that can prevent young people from becoming victims. Drug abuse has…
The Path To Success
How do I accomplish all my workload? November 11, 2022 In one of my previous…
THE RURAL WOMAN AND HER ROLE IN PEACE BUILDING
THE RURAL WOMAN AND HER ROLE IN PEACE BUILDING By Edidiong Idang For Initiative for…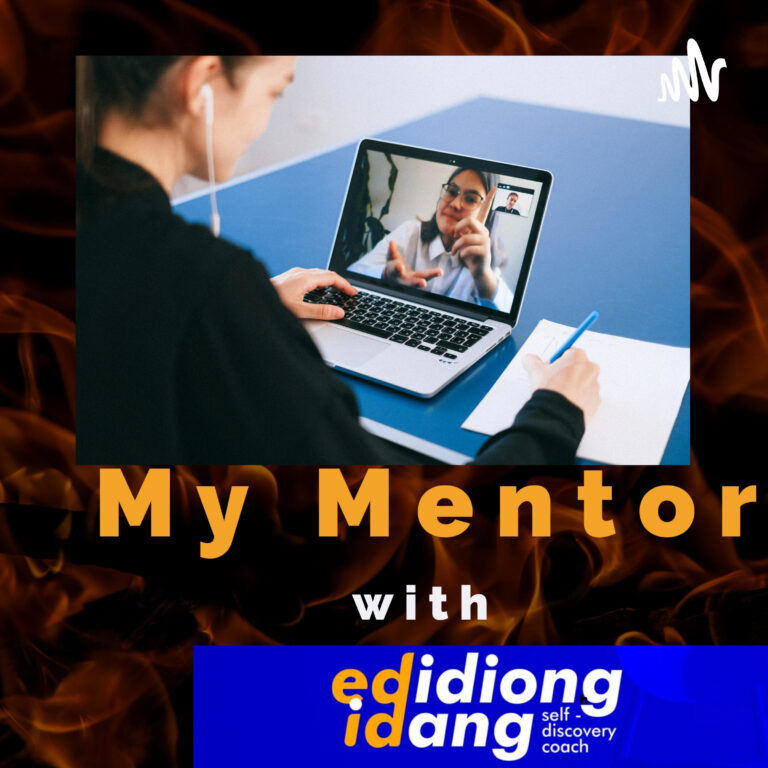 My Mentor
My mentor is a platform where young women and girls get mentorship and guidance from the story of women across different fields of endeavour. This will be done via interviews with guests.
"My Toxic Mentor" focuses on a mentor who became toxic. By that I mean someone whose relationship became harmful to the overall performance of her mentee. This episode comprises 3 sections.
1. A story of a toxic mentor
2. Whether or not to avoid a toxic mentor. Reasons for either
3. What to watch out for while dealing with a toxic nature.
If you have ever had a mentor, you may relate with this. If not yet, it may just be soon.
Please share your thoughts in the comment box📦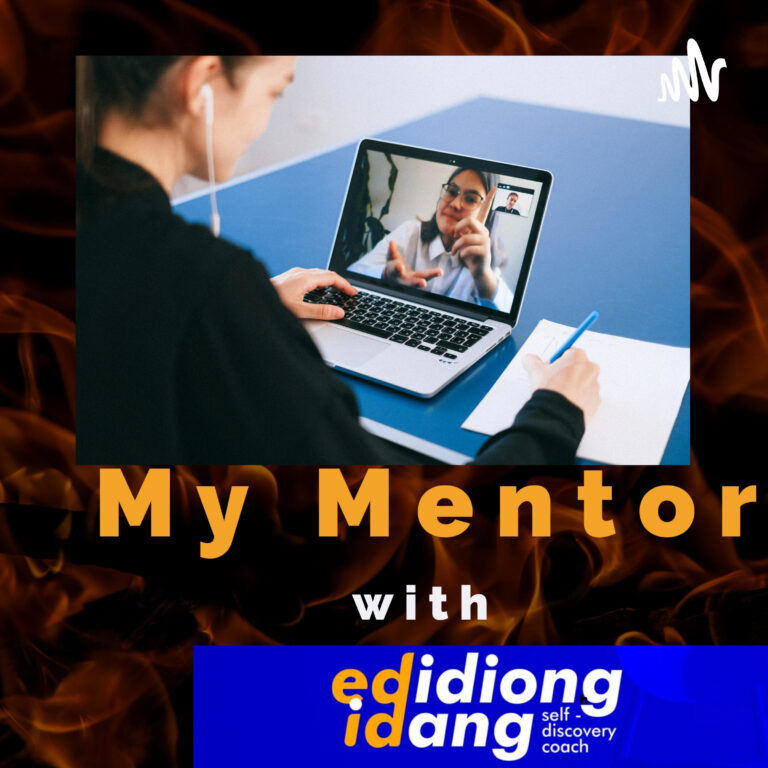 Search Results placeholder